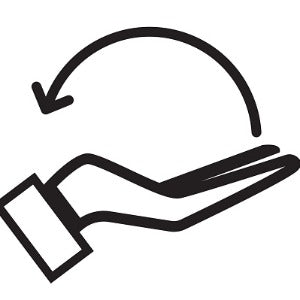 We are proud to give back 10% of our profits to various nursing homes and institutions which are working hard to make the lifes of our loved ones better

Over 10,000 five-star reviews on our Day Clocks

30-Day Money Back Guarantee
We're on a mission to help improve lives through simple-to-use technology.
We do this by creating thoughtful products for our aging loved ones, helping them regain more independence and balance in their lives.
Growing older shouldn't mean losing touch.
That's why we created the clearest clock for blurry memories.
Brings back independence.
"This little beauty has helped her sustain her independence, which is so important to her well-being. "
Amazon Customer
Relief for the caregivers.
"Hubby loves it and so do I because I can get some sleep as his caregiver."
Deborah Lilly
Care for the disoriented.
"When I woke up disoriented, it was like having another person in the house.
I highly recommend this to everyone."
Amazon Customer